The smartphone-shaped packaging is a must have of this summer and the upcoming fall! A handy and aesthetic 38 ml bottle will fit perfectly into any purse, school backpack or small pocket.
It is intended for antibacterial liquids as well as perfumes. Lightness and ergonomic shape make it perfectly suited to the hand. The easy-to-use 10 x 5.8 x 1.5 cm packaging does not take up much space and does not contain a cap –  making the use of liquids even faster and easier. Safety without the leakage of substances containing alcohol is guaranteed by the atomizer well attached inside the container.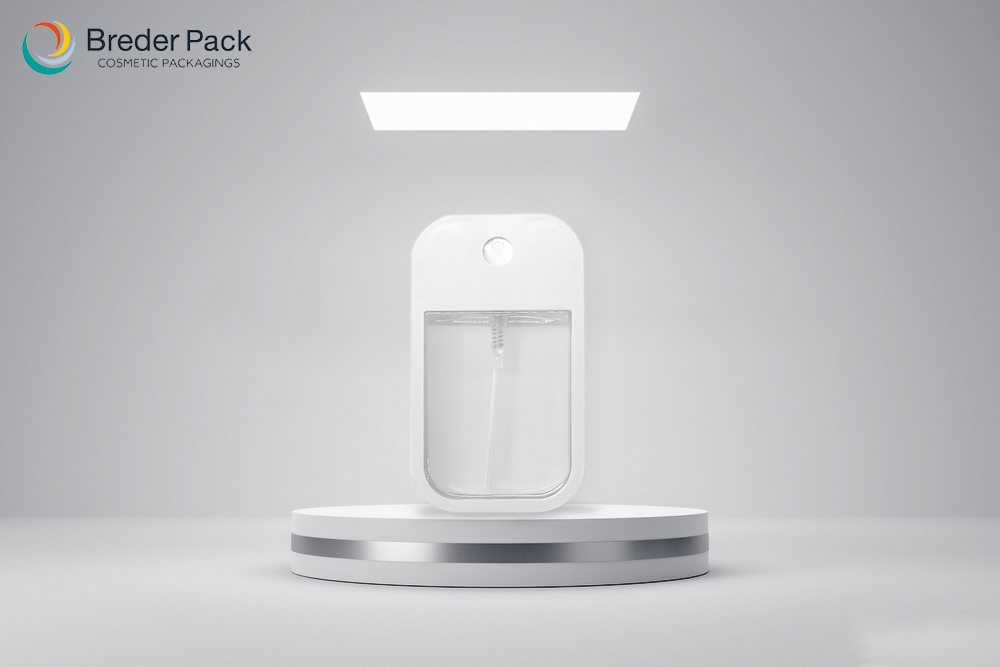 If you have questions about this product or offer – write to us. Our assortment includes a plenty of stylish packaging in the form of gadgets that are perfect for liquid or gel.